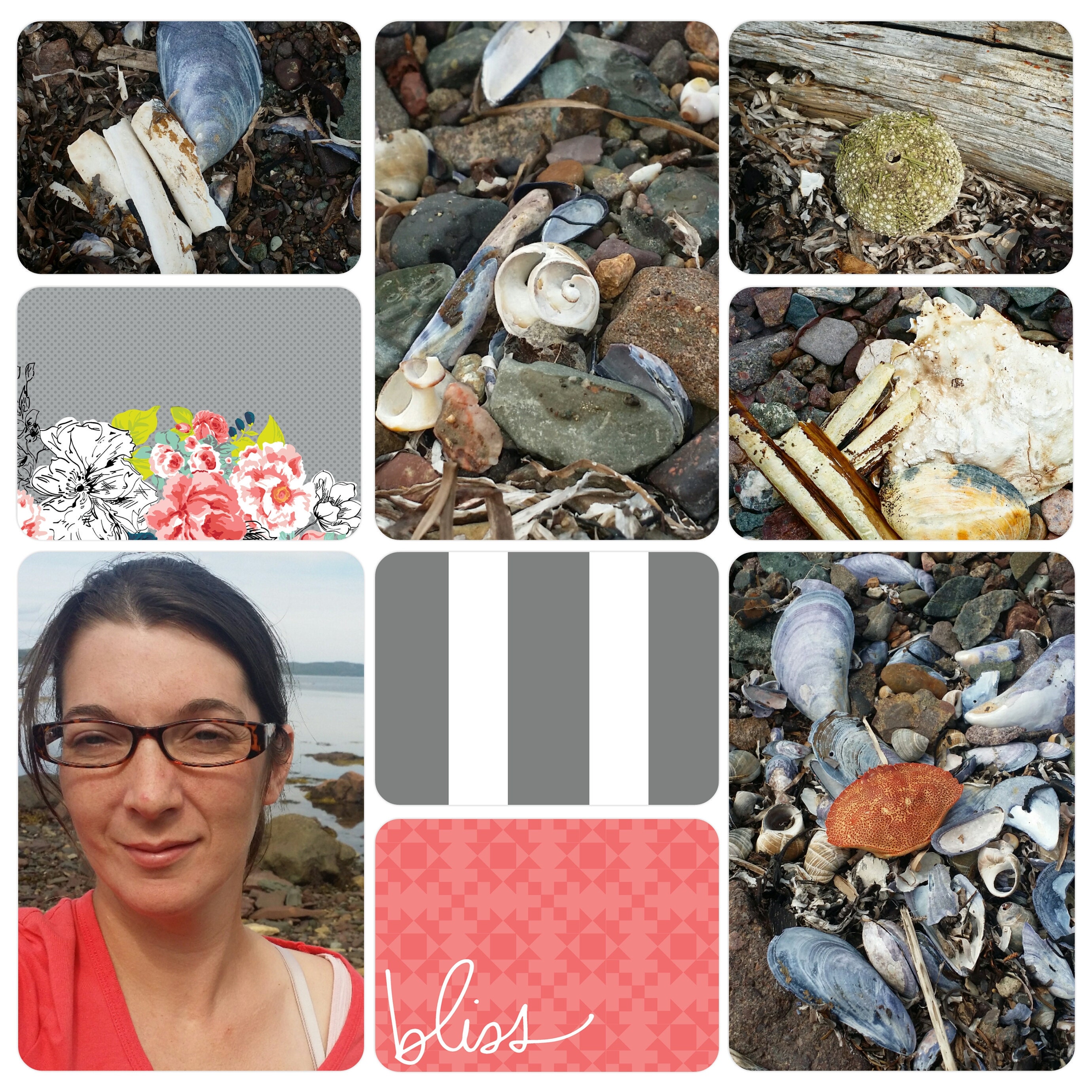 *** This blog post was originally published in August 2016 ***
At the beginning of this year, we were preparing for some major life changes and I was feeling the weight of all those changes like an elephant sitting on my chest. I purposely chose my one little word for 2016, 'embrace' to keep me focused on the positive aspects of this new stage of our life. It hasn't worked every moment of every day, but I'm proud of the year we've had despite all of its challenges. 
This year I took a long break from creating. And an even longer break from the business end of things. And it allowed me to realize that somewhere along the way, life got way too busy and I was the only one to blame for it. I kept adding more and more expectations for myself. Piled a few more tasks on the to do list every week. And the more I did, the worse I felt. I had rather effectively overloaded myself to the point that everything in my life, even the things I loved to do, felt like chores. 
As it turns out, the move that I was so scared of, the transitions I was dreading, this new life journey we were starting on - it was all exactly what I needed to slow down and start living in the moment again. These past few months I have been throwing myself wholeheartedly into nurturing the aspects of myself I love and working hard to part ways with the habits and attitudes that I'm not proud of. I'm taking care of my emotional, mental and physical health and in the process, building a life I'm quite in love with. I have found my BLISS. 
I have also been working on some behind the scenes things here at Saltons Cove Studio. I haven't been thrilled with my website or branding for a while because it simply didn't represent me very well anymore. I want to share more about my creative process, the coastal lifestyle that inspires me and the ways I bring creativity and inspiration into my daily routine as an artist and into my family's daily life as well.I have also been working on some behind the scenes things here at Saltons Cove Studio.  I wanted my website to be a place where people could get to know me as an artist and a person, especially as a wife and mom.
For the first time in years, I have a notebook filled with blog post ideas and topics that I can't wait to write about. I may have to stay up until the wee hours of the morning to write them, because the noise in this house is not conducive to stringing a coherent sentence together, but that's a whole other post. 
P.S. Moving my previous blog posts over to this site unfortunately did not go smoothly so this is a true fresh start. If you came back looking for something in particular that you remembered seeing here, please email me and I'll see if I can hunt down the post for you.